Pipeline-minded marketing to help IT & software companies build relationships with events, targeted digital, and sales development.
Marketing consulting and freelance services from Aaron Abodeely.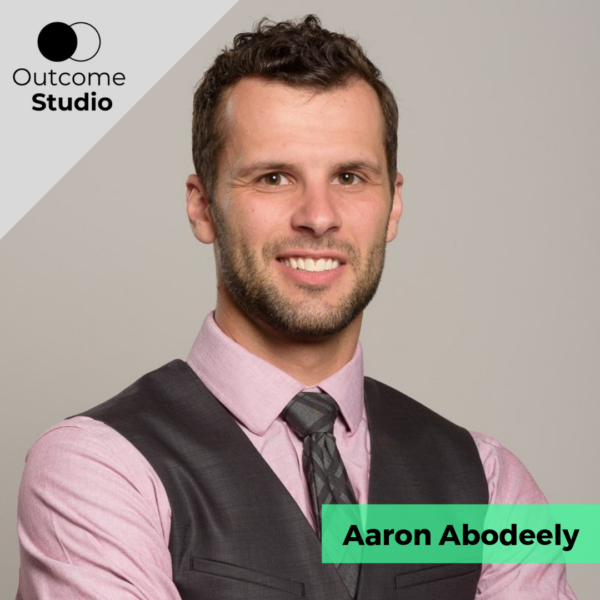 5 Minutes for Revenue-Focused Leaders in 2019
B2B Demand Generation has Challenges:
Marketing plans are scattershot, falling victim to good-idea fairies internally.
It takes at least over 100 cold calls to set a new business meeting.
Email open rates in tech are an abysmal 13% and click through is much worse.
The sales process is not linear. Multiple stakeholders are influencing a B2B purchase.
Paid digital has failed before and your thinly-spread marketing folks can't keep up.
Account Based Marketing and Selling is on the right track but keeps getting stuck.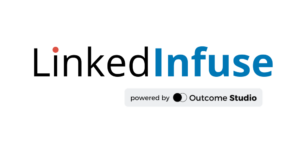 The New Thinking: video production is not expensive, and LinkedIn is working. So, test it. Measure. Iterate.
Process: Segmented Prospecting, Combining Video Content with Phone + Email + Social Cadences